Youth and Children's Ministry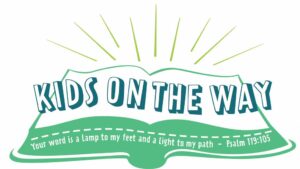 Kids on the Way is a ministry for children birth-6th grade. We meet Sunday mornings at 10:30 (during the regular worship time). The mission of our ministry is to create a solid foundation of Bible stories, memory verses, and Biblical understanding through live worship music, games, and lesson time. We want to develop this foundation so that students have the ability to grow and build on their understanding as they move through youth group and into adult ministries. A basic Bible knowledge allows people to dig deeper into study as they grow in their relationship with Christ. Our goal is to facilitate that growth and prepare students for a lifetime of following their savior. Our curriculum has a three-year cycle at the end of which students should have a basic knowledge of the entire Bible. While we think this is an excellent format for all students, we are particularly aware of the plethora of military families in our area, and we believe this is a great program for kids who might not be able to spend more than a few years in our ministry before moving on to another location. For students who stay, each cycle digs deeper as the student's ability to understand develops. We look forward to welcoming your children into this growing and exciting time in our ministry!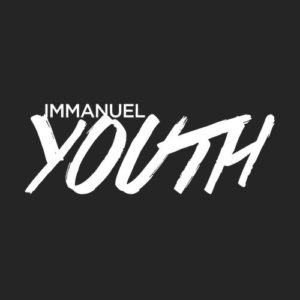 We meet every Wednesday evening from 7:00pm to 8:00pm. We have engaging worship led by our student praise band, fun games, and a relevant message! For 6th-12th grade students. We also have a hang out time from 6:15pm to 7:00pm before Youth starts.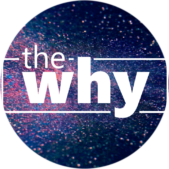 Sunday nights from 6:30pm – 7:30pm we have a youth small group called "The Why" that meets at our pastor's house.
We have snacks and talk about big questions in the Bible.