You are welcome to join us this Sunday at 10:30am at Immanuel.
We are located at 69 Saunders Road in Newport News, Virginia.
We have upbeat worship and then Pastor David preaches a relevant and engaging sermon. We are all about leading people into a growing relationship with Jesus, no matter where you are on the journey. We also have children's worship on Sundays that runs concurrently during the adult worship service (click here for more info)
If you can't make it out in person one week then you can join our live stream service.
Click here to access our live stream via Facebook (Sundays at 10:30am)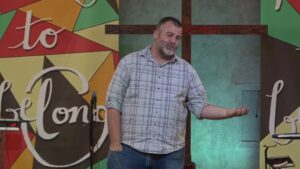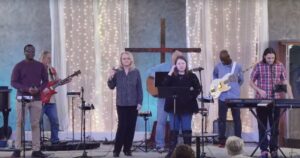 We are a Gospel community sharing hope, shaping believers,
and serving Christ together.
69 Saunders Rd.
Newport News, VA 23601
(757)596-2525